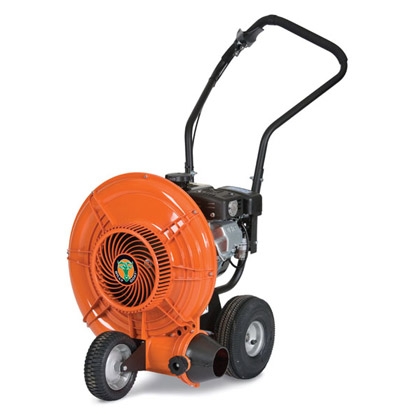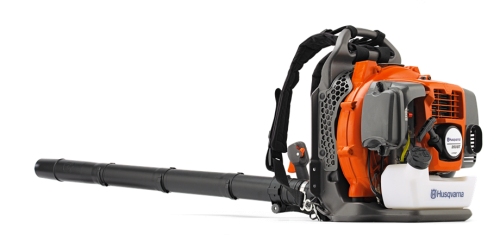 Manufacturer: Husqvarna
Model Number: 350BT
The Husqvarna 350BT is a unique, lightweight backpack leaf blower with the large landowner in mind. This popular 50 cc mid-size blower features a new, powerful X-TORQ engine for increased power, better fuel economy and reduced emissions. The harness and controls are ergonomically designed for high capacity and ease of use. Throttle controls are mounted on the tube.
50.2 cm³

494.41 cfm

180 mph

22.5 lbs
Manufacturer: Echo
Model Number: 73420
Manual Feed.
Requires 2" Tow Ball.
Not Automatic or Self Feeding.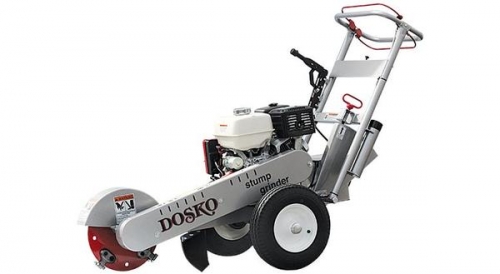 Model Number: 337-138 Dosko
Dosko Model 337-138 Stump Grinder
Please contact us for current pricing and availability.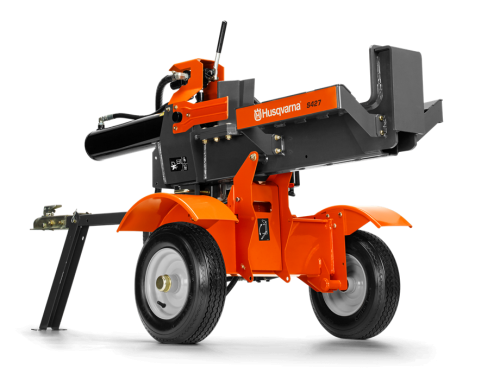 Manufacturer: Husqvarna
Model Number: 967334201
27 Ton Log Splitter
25" Log CapacityThe Husqvarna S427 log splitter has been designed with productivity and dependability as the driving factors. The Kohler XT engine gives you 27 tons of splitting force at your disposal, so you can handle even the toughest logs with ease. The unit can be operated in either horizontal or vertical mode, and can handle logs up to 25 inches. The unit features a 2 inch tow hitch coupler and can be towed at speeds up to 45 MPH.